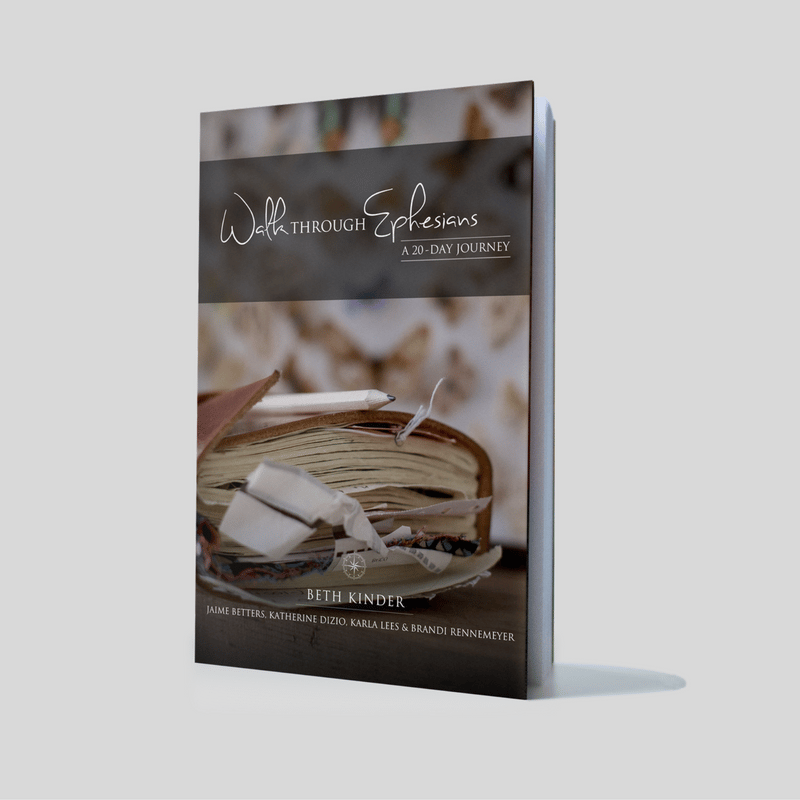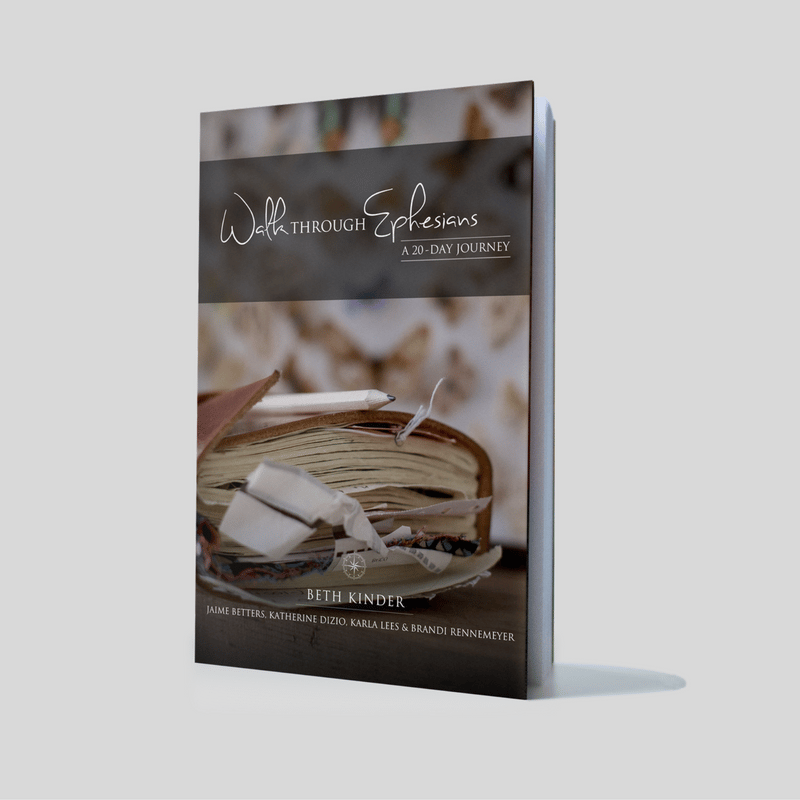 Walk Through Ephesians - A 20 Day Journey
$10.00 / On Sale
Have you ever attempted to study a book of the Bible but lost the drive just after beginning? Maybe you're feeling drawn to read your Bible more but not sure where to begin. Walk Through Ephesians, A 20-Day Journey is a study that breaks down the book into comprehensive chunks.

The book combines 5 different writers, who candidly share their common everyday messes, and point out the biblical applications to life's crazies.

On this walk, we're holding nothing back. We'll be traveling over HOT terrain topics like:

How our identity shapes our relationship with God and his people.

Our position and purpose in the Body of Christ.

Christian living - submission, respect, and honor.

God's acceptance in spite of man's rejection.

Where is God in our suffering.

Spiritual warefare and our true real enemy plus so much more!

Take the challenge and travel the landscape of a biblical chapter in history that influenced a culture much like our own today.